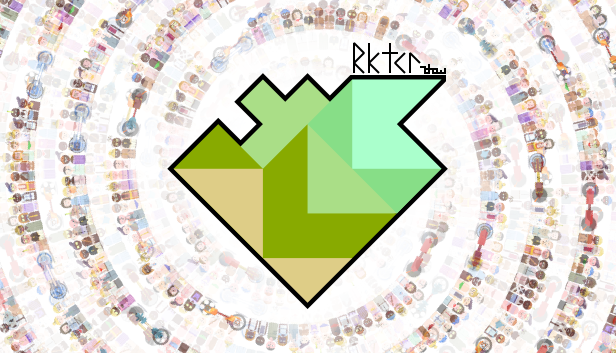 Factsheet
Developer:
Based in Pittsburgh, PA
Release date:
May 12th, 2015 (Steam)
Platforms:
Windows, OSX, Linux
Website:
Buy:
Description
Rktcr (from "rocket car", pronounced /ɹktkɹ/) is a physics-based side-view action-platformer-turned-puzzle-platformer; that is, it's an action game meant to be played thoughtfully at much slower than real-time.
Rktcr is tool-assisted-speed-run: the game. Players can see the future and control the flow of time, allowing them to play frame-perfectly. Paths through levels can be easily shared, for boasting or collaboration.
Rktcr contains 37 challenge levels, ranging from easy to impossible; and 31 world levels, algorithmically arranged into 300 worlds of varying complexity. All told, there are more than 1600 paths to discover and optimize.
The Steam release of Rktcr adds Achievements, Trading Cards, and a smattering of graphical polish.
History
Rktcr grew out of an early C++ physics engine I worked on roughly half my lifetime ago. I've been updating and porting the basic idea for the last fifteen years; and I think it is somewhat fitting that it became my first commercially-released video game. Mind you, it's very much not a game for everyone. It's a tough-as-nails, precise, deeply strange, romp through a semi-procedural world, where everything extraneous is randomized.
Videos
Screenshots
download all as zip file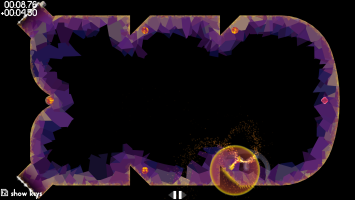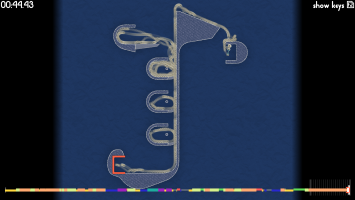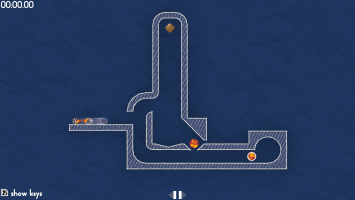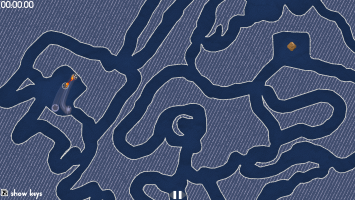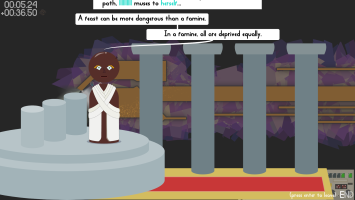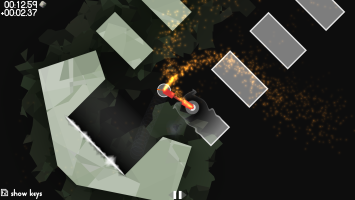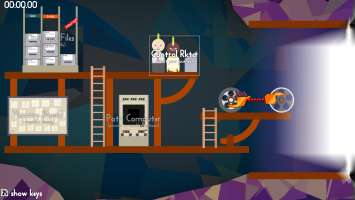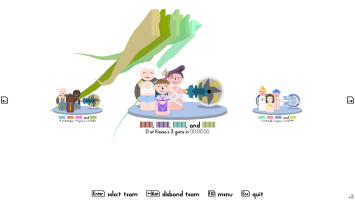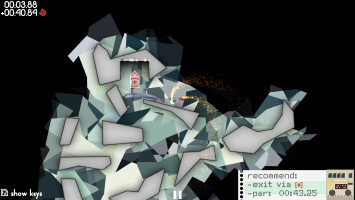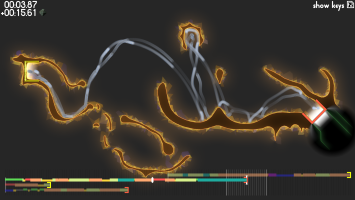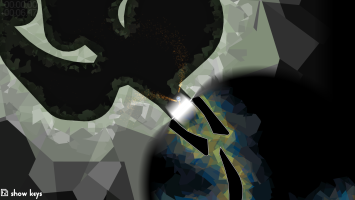 Logos
download all as zip file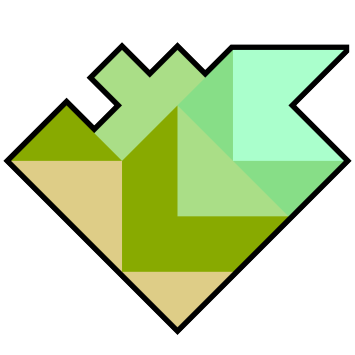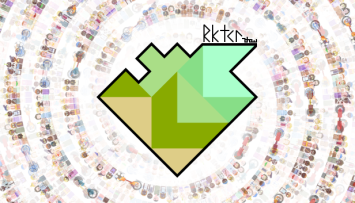 Contact
E-Mail
Twitter